Well, as I've aluded to already, I am making a "cigar box dulcimer" to take with me to Thailand. The reasons being 1) I can use it to teach the children some American folk tunes and 2) it is easier to pack because I can take it apart. But some of you are probably wondering, "What in the heck is a cigar box dulcimer?"
Human beings are very creative - so where there's a will, there's a way. A string instrument is basically a sound box with a neck to stretch a string that can vibrate to make sound. Someone, somewhere decided to use what was at hand, like a cigar box, to make an instrument they wanted. I'm not sure who or where, or even when for that matter, but if you do a search on the internet, you'll find literally hundreds of people make and play cigar box (CB) instruments. Here is just a sampling (but I'm sure there are more):
CB guitar
CB violin
CB ukelele
CB amplifier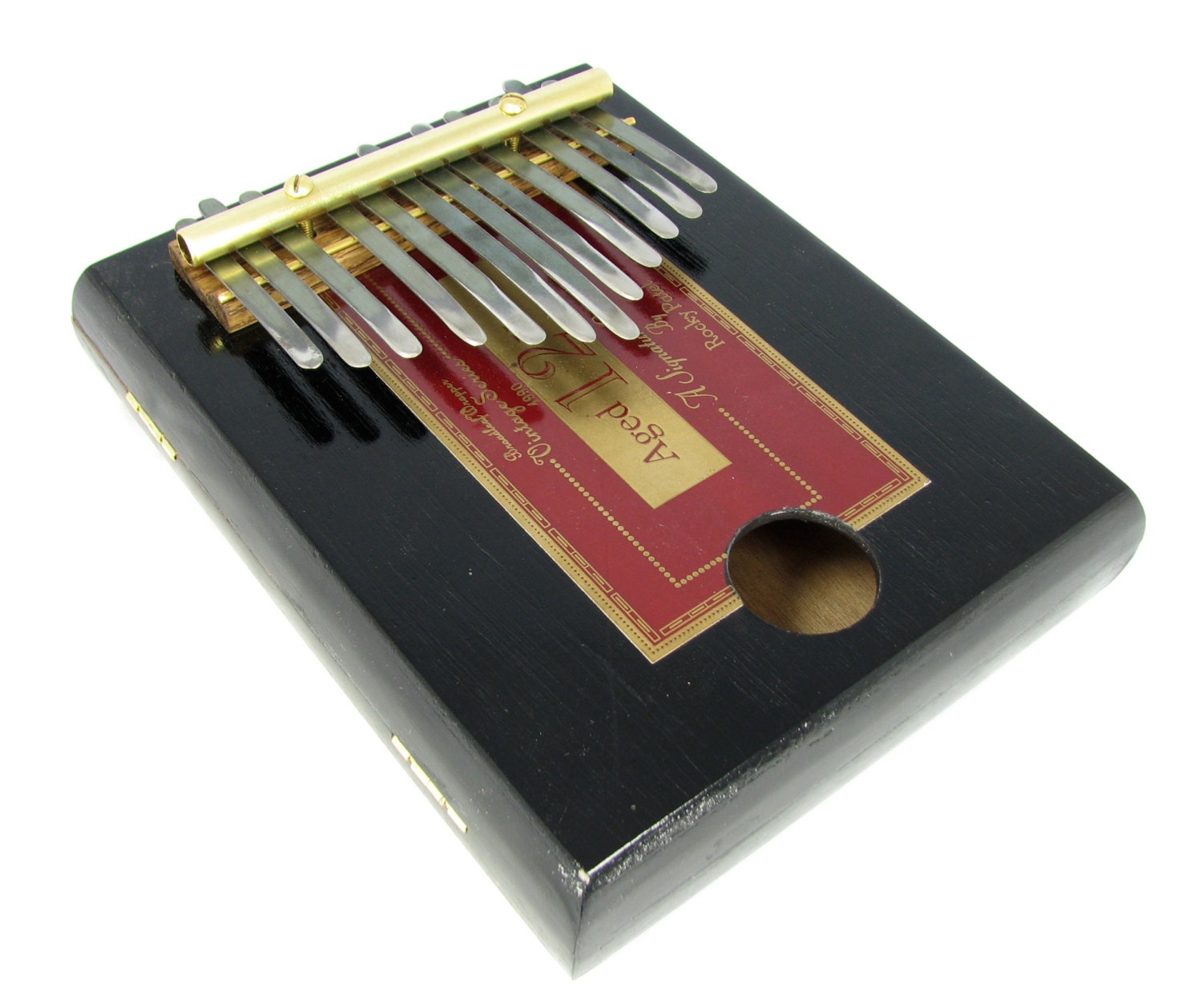 and even a CB kalimba
Here is a mockup of what I'm making and what it should look like:
CB dulcimer
I'm making the dulcimer in 4 parts: fretboard, and 3 sound boxes. The boxes are all bolted together and then the fretboard is screwed to the entire sound box from the inside. The fretboard is less than 30" so should fit into my duffle-bag for Thailand. The boxes will be packed with other things so there is no wasted space. Once I get to Thailand, I'll assemble the whole thing and hopefully will be playing before you know it.
If you would like more information on cigar box instruments, the go to source really is
CigarBoxNation.com
Hopefully soon, I'll post pictures of my finished dulcimer and maybe even a video of how it sounds. :)