Slept pretty good. And once outside, you couldn't see a cloud in the sky. A crisp morning as we headed out of town.
Almost immediately came upon the 'Fuente del Vino', the wine fountain installed by one of the local vintner specifically for the pilgrims. After that we began climbing through forest, rare on the Camino. Lucky for us the ground drains pretty well and we didn't have to walk through much mud.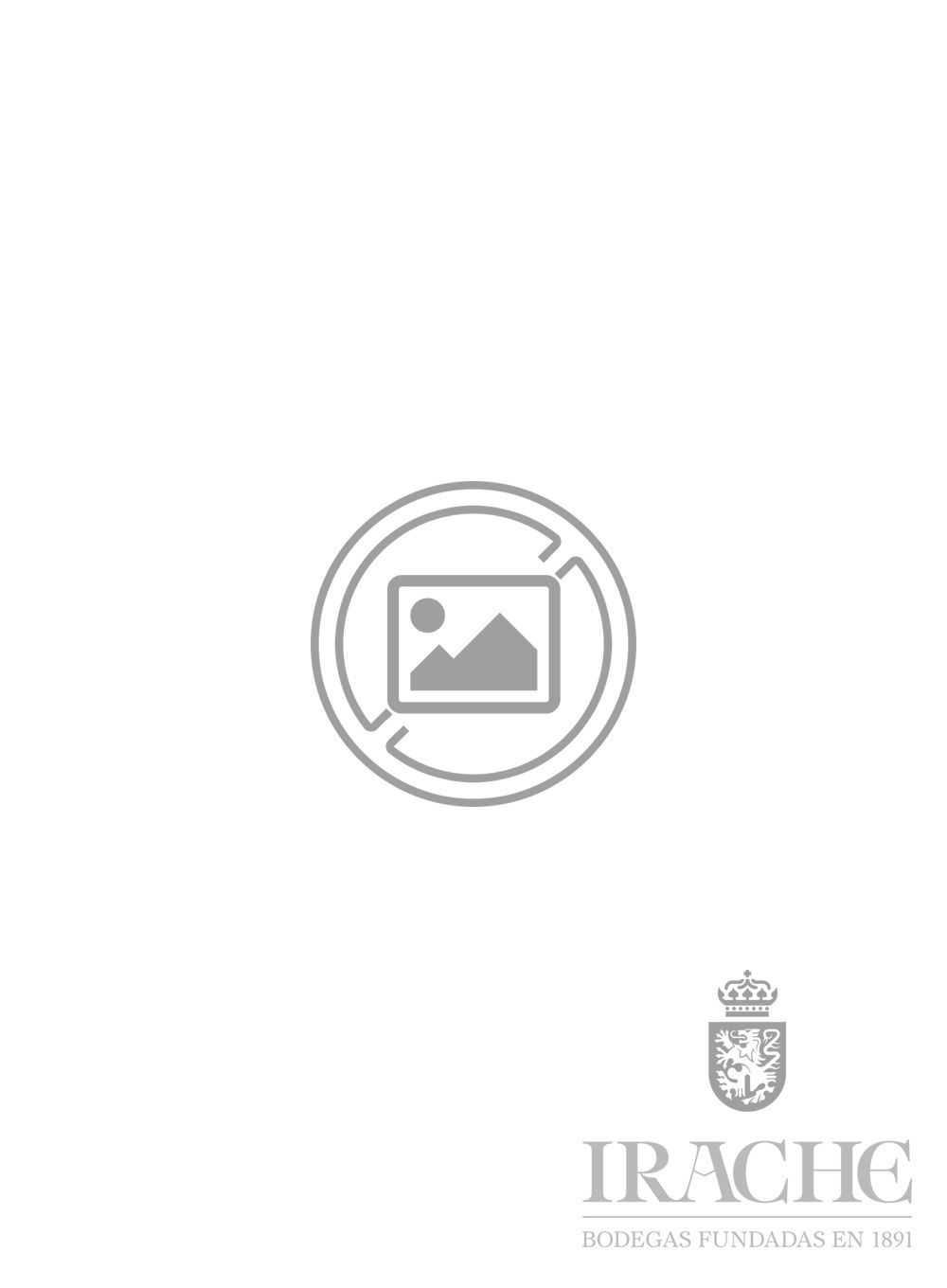 Webcam at the Fuente at this very moment
A beautiful day for a walk
The No.1 problem on the Camino: blisters
It was a beautiful day for a walk. I enjoyed myself, singing along the way.
We walked through a lot of vineyards, which were just starting to show their green leaves. Eventually the Camino just followed dirt country to Los Arcos.
Can you smell the country air?
Along the way I met Sara from Australia who has been traveling the world for the last five years, and is now teaching English in Madrid. When I asked her about the Buddhist mala on her wrist, she told me she had spent a year working in a Tibetan refuge camp in Indian.

With the ground still damp from yesterdays rain, it was hard to find a place to sit and take a break. I should have anyway because I got my first blister. But, no, I ended up walking non-stop to Los Arcos.
I was surprised there were not more people here. The Camino seemed like river of people ahead of me all day. After cleaning up, I headed to a nearby restaurant to have a late lunch.

Usually restaurants have a 'menu of the day' which for one price, you get a selection of courses, bread, wine, and dessert, tip included. When I got there, the hospitalero invited me to dine with him.

Gene and his wife Caroline walked the Camino a few years ago and have been hospitaleros here in Los Arcos several times. Gene says it's an intense 15 days, almost as tough as walking the Camino itself. They're so busy, they never even get to eat dinner together. But it's their way of keeping connected to the Camino.

Gene is 72 and retired. Originally from Chicago, he has lived and worked abroad for 40 years. Caroline is a retired pediatrician. The Camino would be even more difficulty without all the volunteers that staff the refugios.

After eating dinner with Betty, Eva, and Helio, we all headed to the church for the pilgrim mass. The inside of the church is magnificent, almost every square inch is painted fresco, including the organ pipes. After mass, the priest gives a special blessing to all the pilgrims. I think it was the same priest that gave me the blessing five years ago.


The alter inside the church
As we head back to the albergue, the skies are clear and our hearts light.